JSC "BELAGROSTROYINDUSTRIYA"
JSC "BELAGROSTROYINDUSTRIYA" (JSC "BelASI") was established in 1994. Since 2000, the main field of activity – the production of metal containers for paint and varnish products, oils, technical liquids and other non-food products; production and wholesale of industrial and technical goods.
Currently JSC "BELAGROSTROYINDUSTRIYA" produces metal drums of various capacity, pails (tin conical pails) with a lid for a locking ring and with a "Crown" type lid, cylindrical canisters with plastic chemical resistant covers ф 42 mm and ф 57 mm.
JSC "BELAGROSTROYINDUSTRIYA" successfully delivers its products to the paint and chemical industry enterprises of the Republic of Belarus, the Russian Federation and the EU countries.
Additional products – locking ring with a clamp and other metal products.
The company sells plastic barrels, atomized iron powder and friction discs.
All products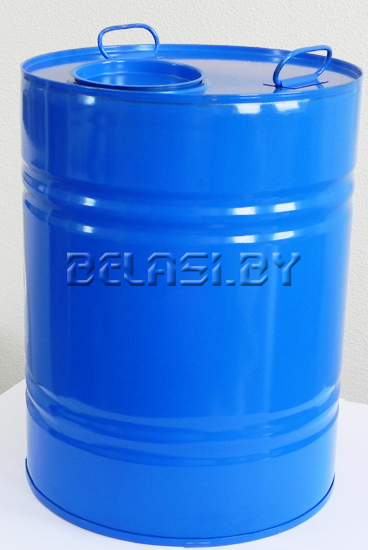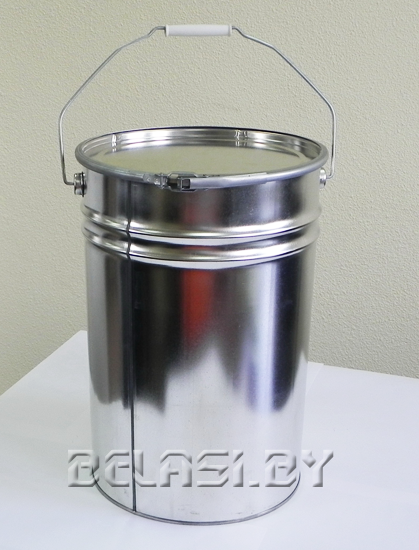 Pails
volume 10-25 L with a lid for a locking ring and with a "Crown" type lid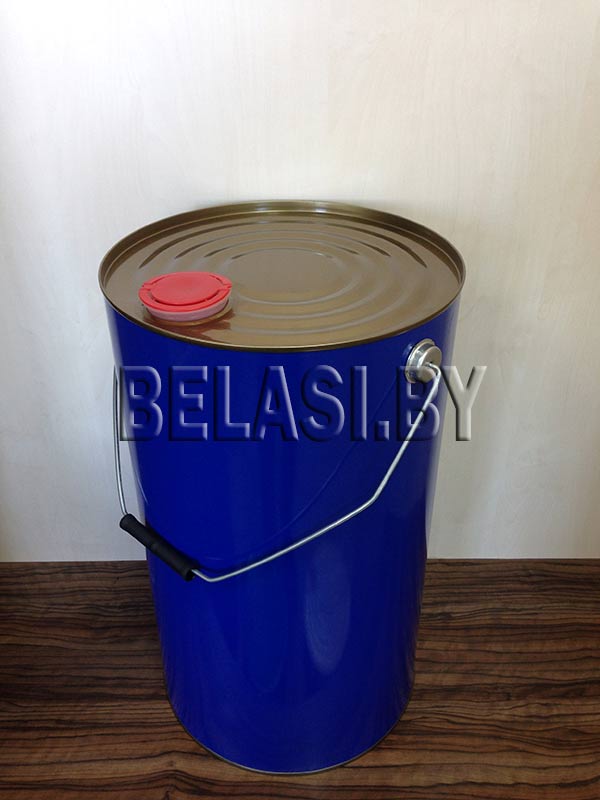 Cylindrical canisters
volume 10-25 L with irradiated pull-out plastic closures 42 mm and 57 mm BeriCap type
Contact us
call us and we will make you a different offer !!!